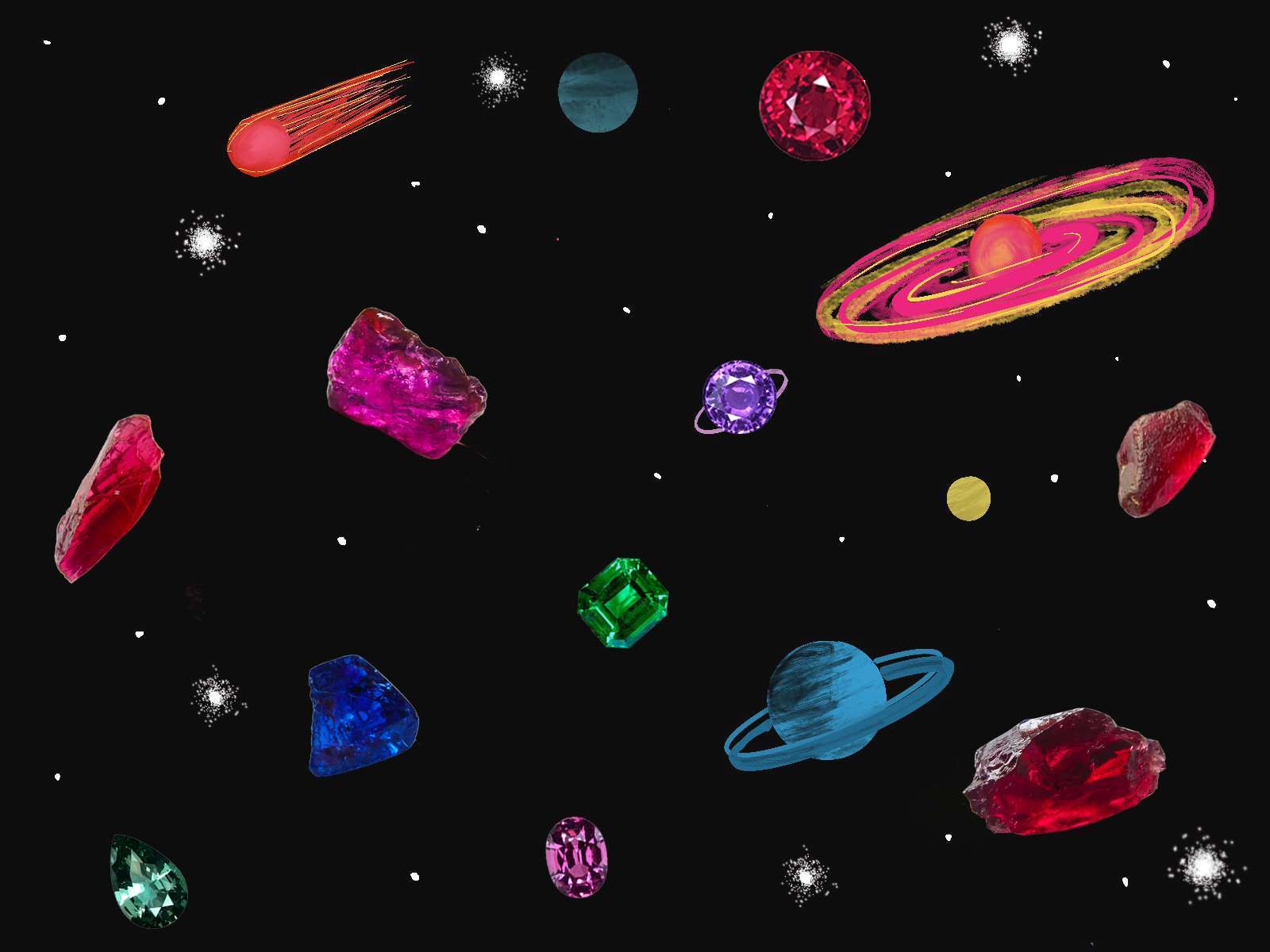 GARAUDE
"…Gems are chosen for their natural beauty – none are processed or heated. Its collections include the essential jade, green, lavender, gray, white… sapphires, emeralds and a multitude of spinels, its beloved stone, whose diamond is only there to sublimate the beauty.."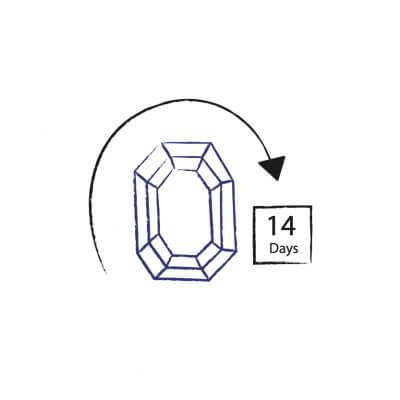 Return Policy
We have a 14 day return policy.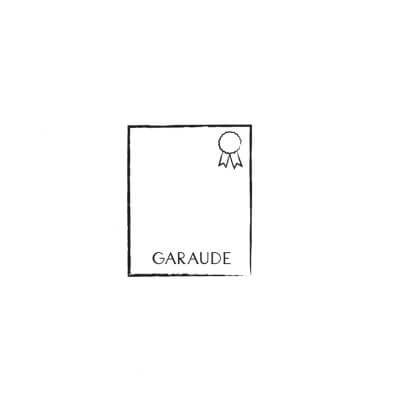 Certified Stones
All our stones are lab tested. The gemological report can be downloaded on the website.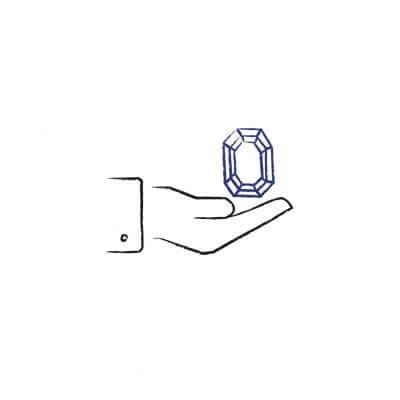 Safe Payment
Customers can safely pay via PayPal, Credit Card, or via Wire Transfer.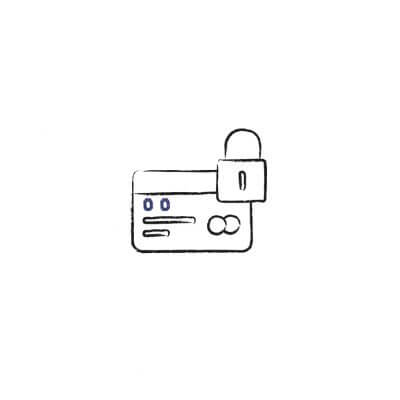 Free Delivery
Free delivery via FEDEX is offered with a purchase up to 100K USD.