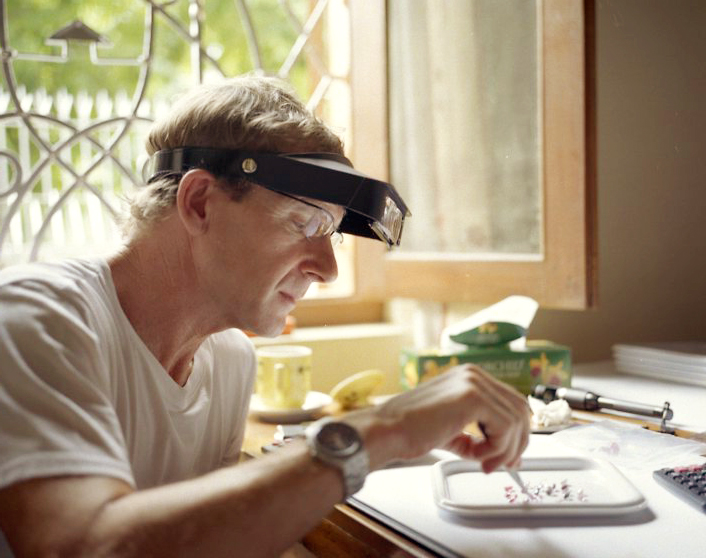 Garaude has supplied gems to the trade for over 40 years.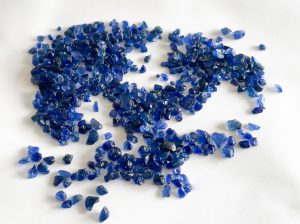 We source our stones from the mine.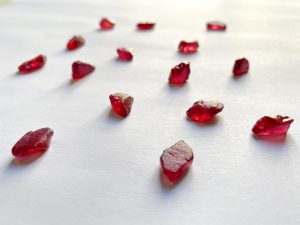 We cut our stones in our atelier in Bangkok.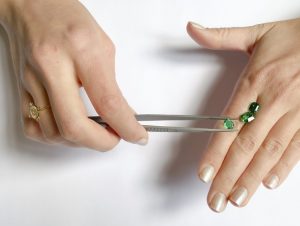 We only deal with natural, untreated gemstones.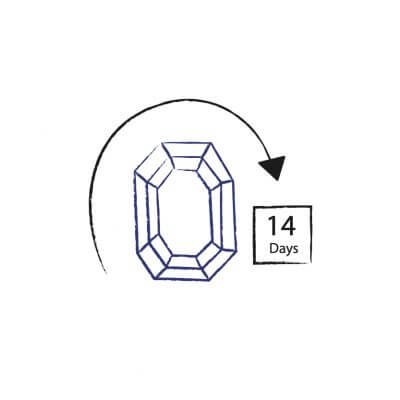 Return Policy
We have a 14 day return
policy.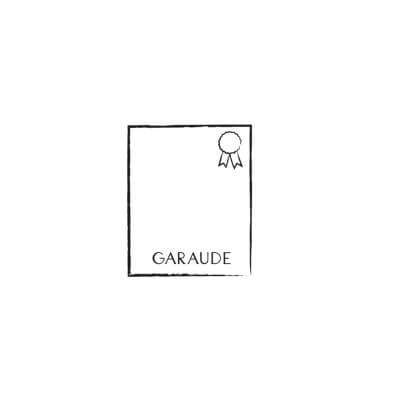 Certified Stones
All our stones are lab tested. The gemological report can be downloaded on the website.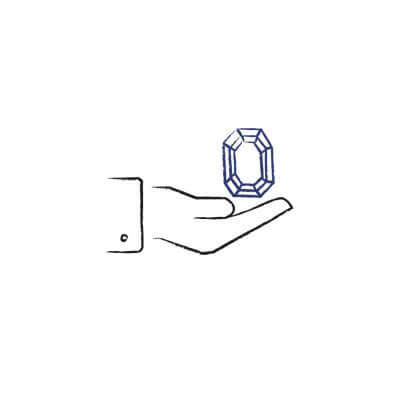 Safe Shipment
Customers can safely pay via PayPal, Credit Card, or via Wire Transfer.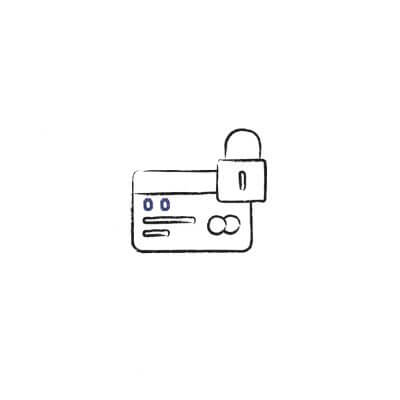 Free Delivery
Free delivery via FEDEX is offered with a purchase up to 100K USD.

OUR SHOWROOM
PARIS
Contact us
+33 1 40 22 00 08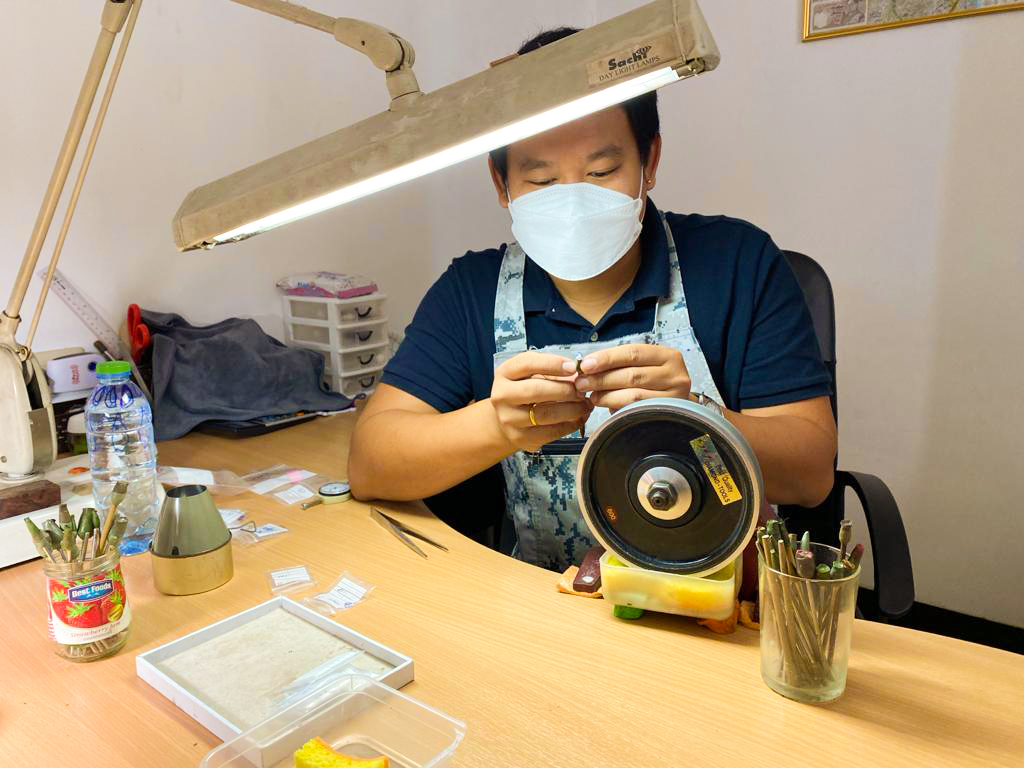 OUR WORKSHOP
BANGKOK
Contact us
+66 2 267 3898