End of the 60′
Adventurous soul takes over the sea..
"….traveling through the most beautiful mining regions of the world, Colombia, Sri Lanka, Burma, gradually discovering the value and the beauty of gems, learning to read a stone, to evaluate it…."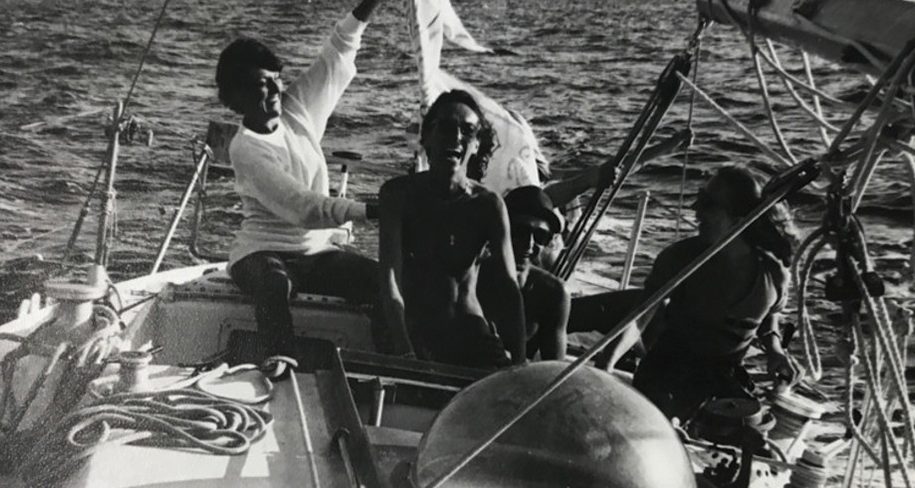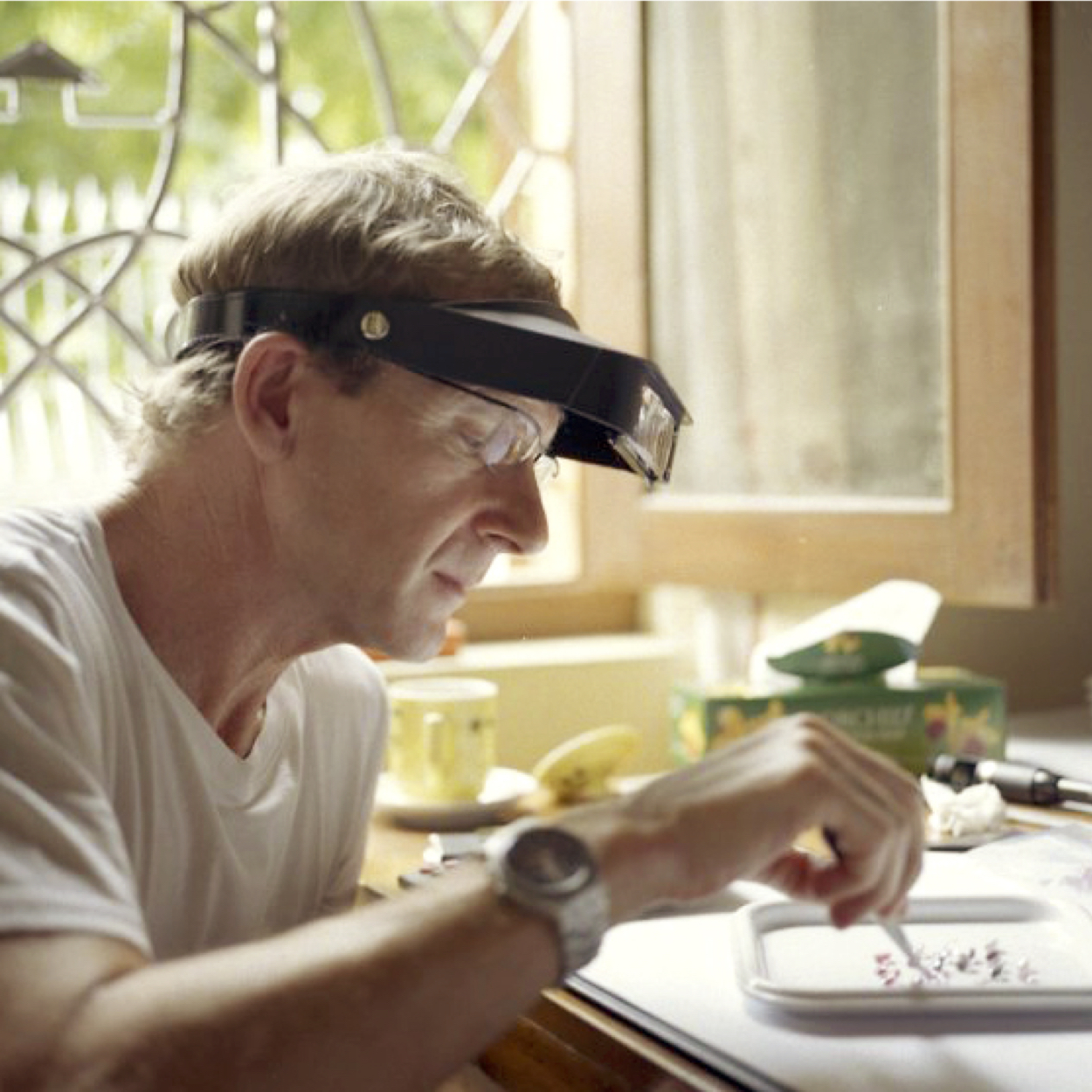 THE VISIBLE AND THE INVISIBLE
End of the 60s: the Western world goes out of its hinges. François Garaude, from the quiet Germanopratin bourgeoisie, received this thunderclap like a whip. May 68 irresistibly called him to the open sea, to India first of all. At 16, leaving behind his scandalisez family, he hitchhiked the vast continent through Central Asia, as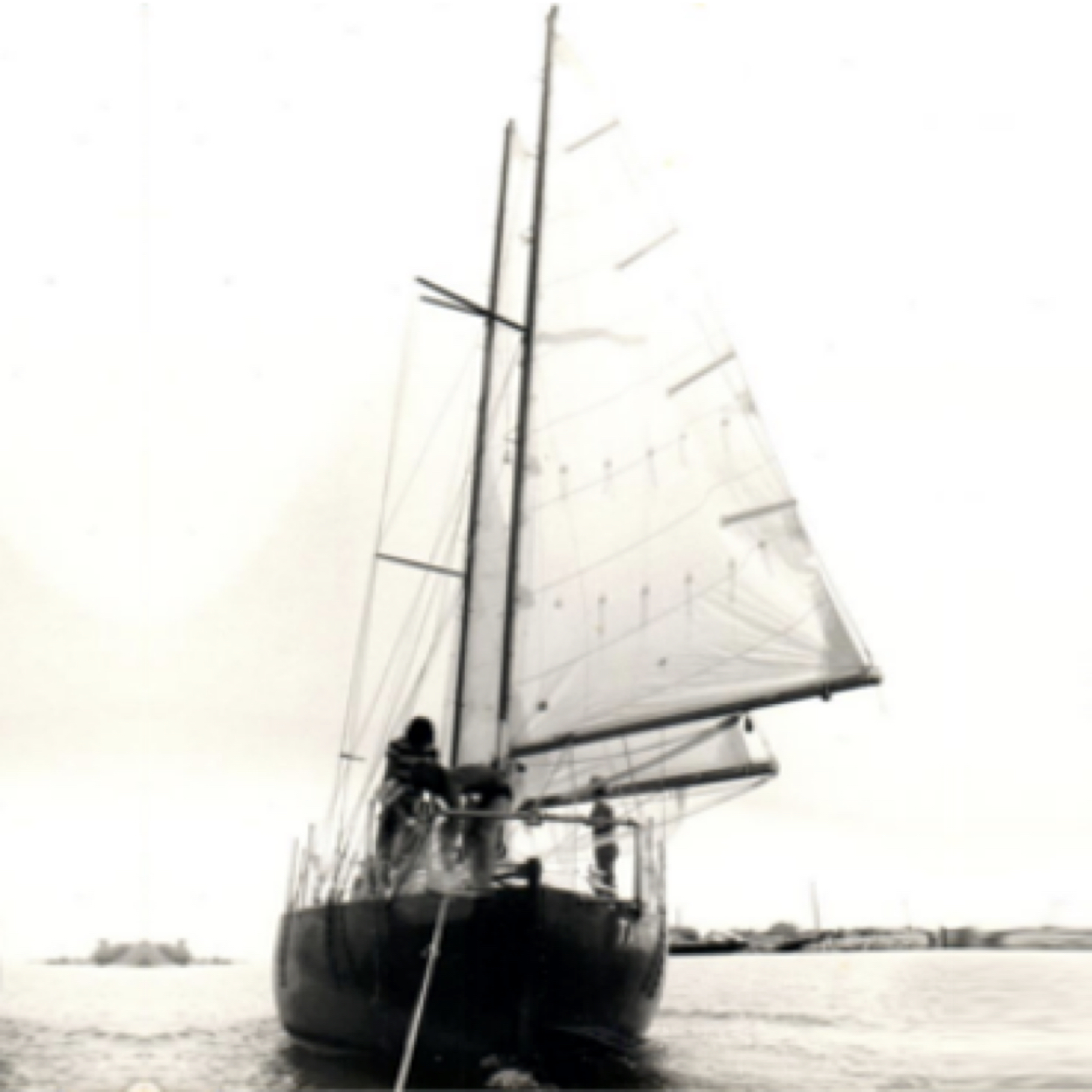 THE FIRST EMERALD
Back in France, François Garaude studied architecture, philosophy and cinema. Through philosophy and cinema, he reflects on a new vision of the world, as if his trip to India had suddenly put everything back together and put everything back into play, as if he suddenly wanted to look at Western culture in through another prism.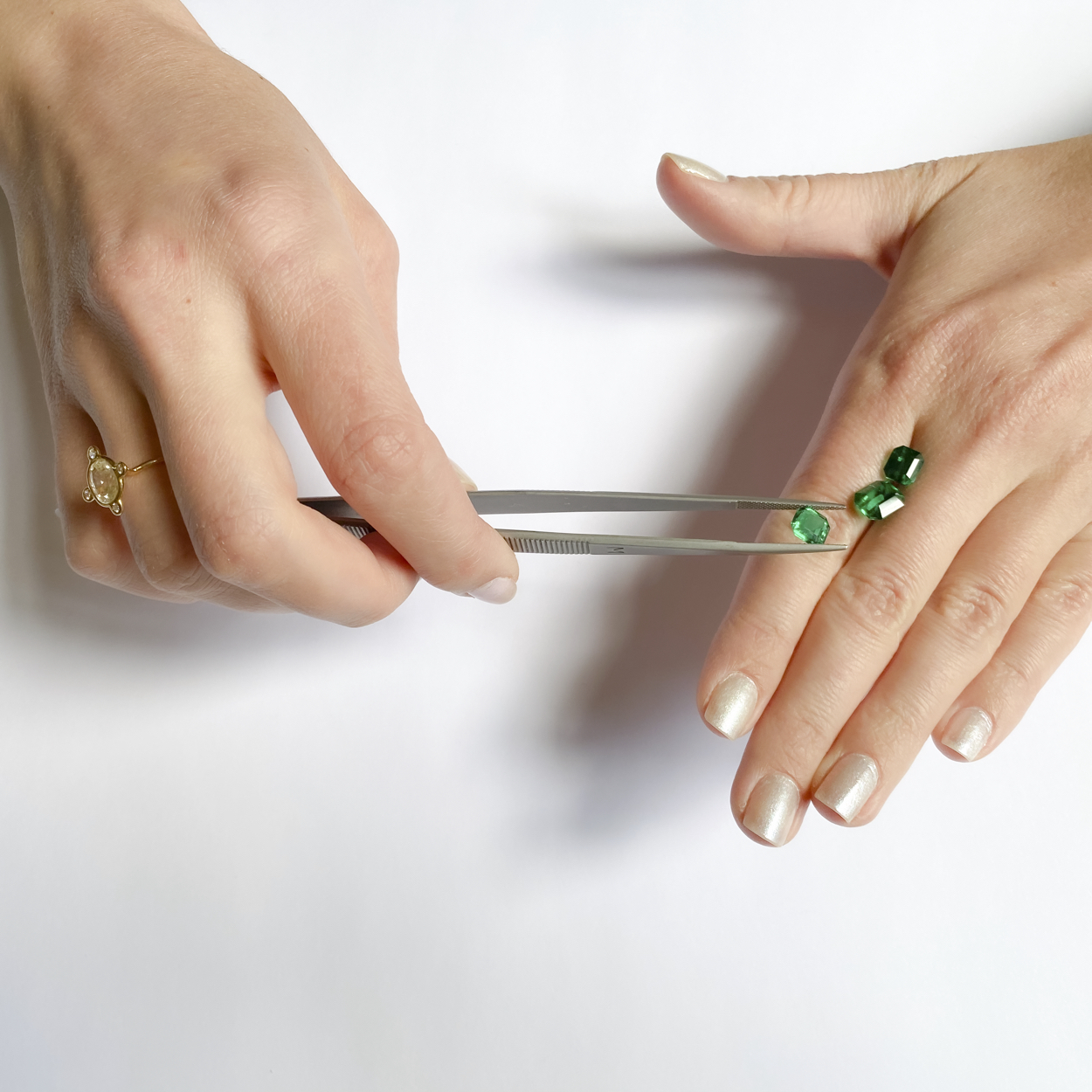 THE LANGUAGE OF STONES
François Garaude continues to chart his course, he becomes a stone trader. His jewelry clients appreciate the man of heart and passion, the hunter of the exceptional …and for him, it is sometimes a regret to let go of a superb emerald, a soft pink spinel or a flamboyant Padparadscha sapphire that he would have well imagined at the heart of one of the creations that he himself began to draw.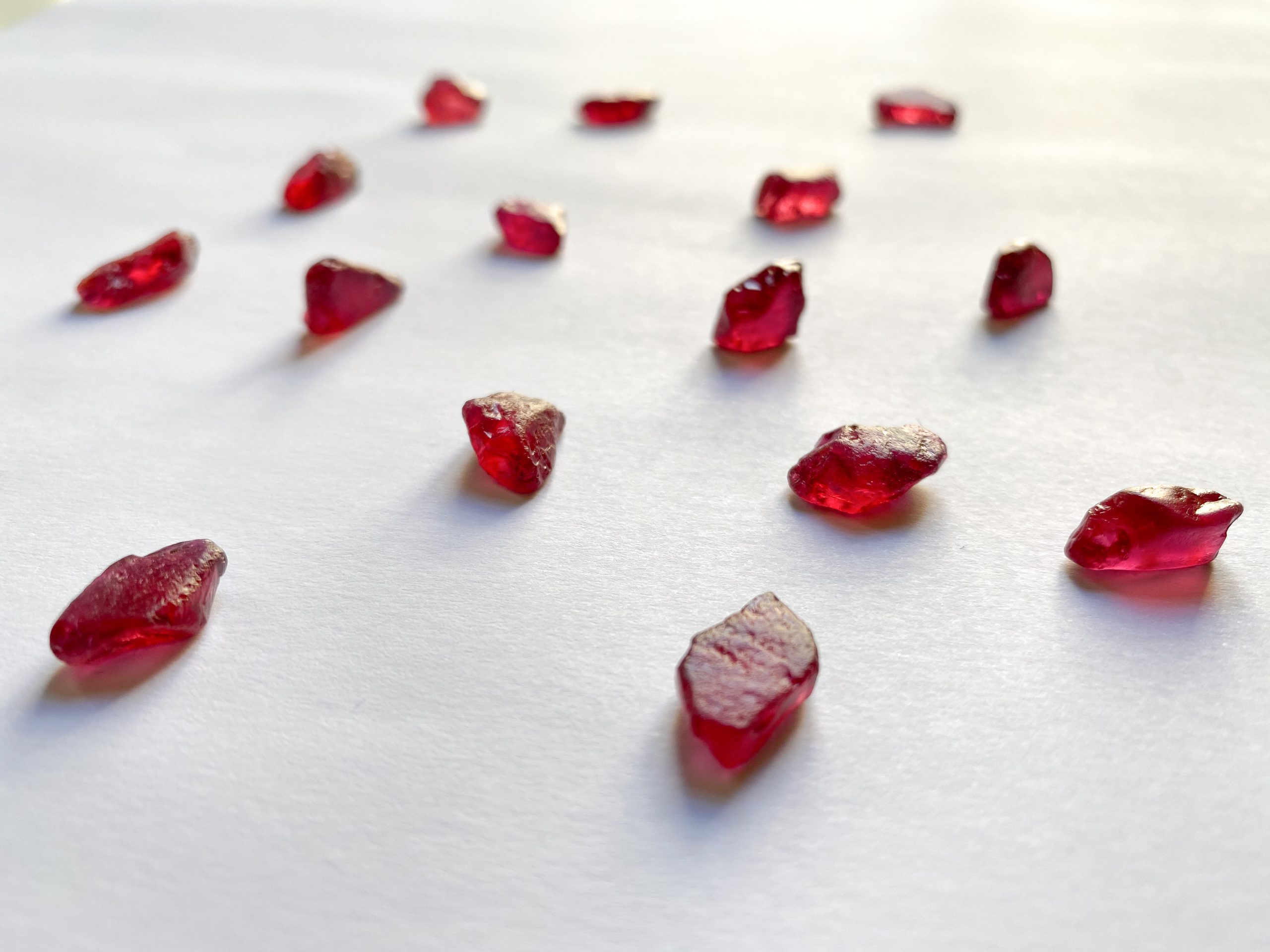 "…Gems are chosen for their natural beauty – none are processed or heated. Its collections include the essential jade, green, lavender, gray, white… sapphires, emeralds and a multitude of spinels, its beloved stone, whose diamond is only there to sublimate the beauty.."
The cool colours like the blue of the sapphire symbolise precision and analysis for him, the bright red of the ruby ​​evokes passion, the green activity, the diamond omniscience… In each piece of jewellery, the stone takes on an intimate meaning. Cabochons mix with old-fashioned rose cuts and barely polished stones, left in their original shape. From his travels, François Garaude brought back a vision of the universe that resembles a discovery of the planet. He never ceases to structure the metal and the masses, to orient, explode, deconstruct in order to rebuild, invent new volumes, interpreting in a thousand ways the sphere on which we live. Domes, circles, balls oriented according to the four cardinal points, flexible and simple jewels.